Trimtex Sport makes a strong commitment to sales via digital channels and selected Demandware's e-commerce solution, which has now been acquired by Salesforce Commerce Cloud - a specialist in selling clothing and shoes online. To automate their own processes, it was a prerequisite that web shop solution should be integrated with the business system. That assignment got Integration Partner!
The solution
Order integration with a complex set of rules
Split of net order to different clients in ERP
Price and discount integrations from ERP
Order details / history from ERP
Integration with Payment Service
Logging, nonconformity alerts, controls
Our choice of a new e-commerce platform presented us with some challenges in integrating two systems that had never before been integrated. After a good collaboration with Integration Partners for several years, they were a natural partner. Due to delays initially, the job of integrations came late. Integration Partner flipped around so we could launch on time anyway. The integrations against ERP and PSP are solved in an excellent way. We get notifications of something wrong, if the ERP system is down, the jobs are just queued and move on when the conditions are back in place.

Asbjørn Sundodden, CFO Trimtex Sport AS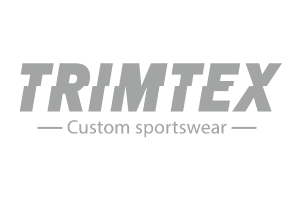 About Trimtex Sport AS
Trimtex supplies training and competition clothing for running, cycling, triathlon, orienteering and cross country. The company delivers to individuals, teams, clubs or businesses and helps them all to great sports experiences.