When Den Gyldne Bønne AS changed financial system, they also needed a new online store integrated with Visma.net ERP
New online store should handle both corporate and private market and be integrated with Visma.net ERP. The goal was to maintain master data in the ERP system and have all e-commerce orders flow automatically from the online store to the ERP without manual registration. It was also important to start with "need to have" functionality to ensure a fast and affordable implementation. At the same time, we needed a solution with good development and expansion opportunities in order to adapt to future needs and an increased focus on e-commerce.
In collaboration with Visma reseller ECIT Capstone Hønefoss, eSHOP was chosen from Integration Partners, integrated with Visma.net ERP through the eSENTRAL CLOUD cloud service. With this, The Golden Bean has chosen a forward-looking, integrated and flexible solution where both ERP, the integration service and the online store are 100% cloud-based.
The solution:
Webshop B2B and B2C to serve both the corporate and private markets
Integrated with Visma.net ERP
A standardized solution with great potential for further development
We only have positive experiences in our collaboration with Integration Partners. Right from the first contact, we realized that we were dealing with a professional supplier who knew what they were talking about. Adaptations and changes / corrections have also been made quickly and efficiently after the store came on the air.

Bernard Lindvik, Finance Manager in DGB
About Den Gyldne Bønne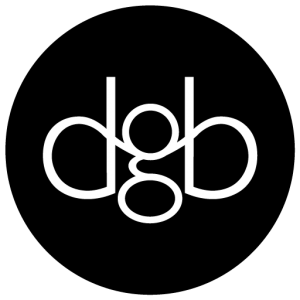 In the spring of 1996 Den Gyldne Bønne AS opened the doors in Thorvald Meyersgate on Grünerløkka. For nearly six years, coffee and tea was served and sold to both locals and visitors. At most 15,000 coffee cups were served each month! But with a non-renewable lease, in 2001 they were forced to think of other opportunities in the coffee industry.
They bought a small coffee burner, rented a modest industrial space and after one year both machine and premises were too small. Den Gyldne Bønne AS is today located at Vøyenenga in Bærum in large fine premises. Here they focus on quality coffee that covers the top half of the quality pyramid. They are even the Lifetime Pioneer Member of the Cup of Excellence organization!