Our partners
---
One of our most important tasks is to automate processes by bringing together different systems. In order for us to succeed, good cooperation with both customers and other operators is crucial.
You will find some of those we work with here.
We integrate with all systems
Våre løsninger kan integreres mot alle plattformer, og hos noen av våre aller største kunder står andre systemer sentralt. Selv om vi er spesialister på Visma, er vi gode på mye mer. Blant annet SAP, Microsoft Dynamics, Multicase og Movex.
Visma Partner
We are proud to be a certified Visma 3rd party supplier, and we have been working with integration solutions for the Visma finance systems since the late 90s. Our software solutions are therefore very well adapted to Visma Business, Visma Global and now also Visma.net.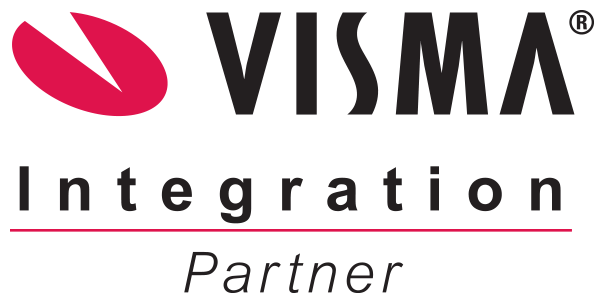 Amesto Solutions We have been working with Integration Partners for a number of years and together we create solutions that make our customers' working day more efficient. Amesto is a complete supplier within CRM, ERP, HRM, AI, BI and analytics, and together with selected partners can deliver everything from IT infrastructure to complete business solutions with related consulting services. Amesto is one of Visma's largest partners and has over 100 Visma consultants and its own teams within eg. HR and payroll, finance, logistics and warehousing as well as solutions adapted to different industries.
---
The Pitch AS
We have been working with Integration Partners for over 15 years and look at their deliveries as solid, creative and forward-looking. The solutions and the integration they provide bring very good value to our digital solutions. The people who work at Integration Partners are always present, have a positive approach to challenges and think of solutions where the customer sees problems. We are proud to collaborate with a competent and modern environment that Integration Partners represents.
Magnus Kristiansen, Office Manager at The Pitch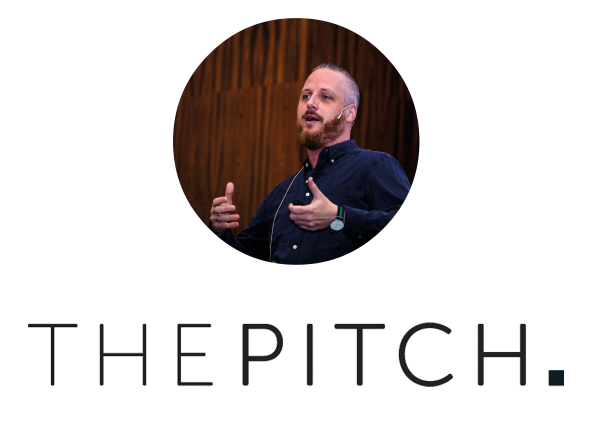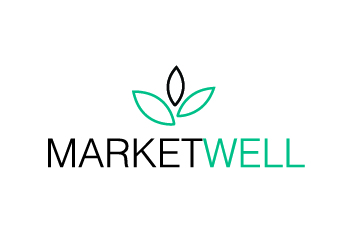 Marketwell has developed a digital assistant that is operated via an app on mobile or tablet. The app gives users the opportunity to stay updated in their field of expertise; find courses, learn about new products, view product catalogs and shop from their suppliers. The solution was initially made available to the professional hairdressing and wellness market in Scandinavia as a B2B platform. The collaboration between Marketwell and Integration Partner provides a seamless solution between the Marketwell app and the customer's ERP system. All relevant data is automatically transferred to and from the users. This provides maximum efficiency and improved profitability at all levels.
---
Sitoo er en svensk samarbeidspartner. De er en verdensledende omnikanal Commerce-plattform med et salgssted for globale forhandlere.
Sitoo er bygget for sømløs integrering, og løsningen muliggjør implementeringshastighet, og gir all kraft, fleksibilitet og kostnadseffektivitet som kommer med banebrytende cloud-native teknologi. Det er en SaaS-løsning, med kontinuerlige oppdateringer som automatisk blir gjort tilgjengelig for alle kunder.