Our partners
---
One of our most important tasks is to automate processes by bringing together different systems. In order for us to succeed, good cooperation with both customers and other operators is crucial.
You will find some of those we work with here.
Visma Partner
We are proud to be a certified Visma 3rd party supplier, and we have been working with integration solutions for the Visma finance systems since the late 90s. Our software solutions are therefore very well adapted to Visma Business, Visma Global and now also Visma.net.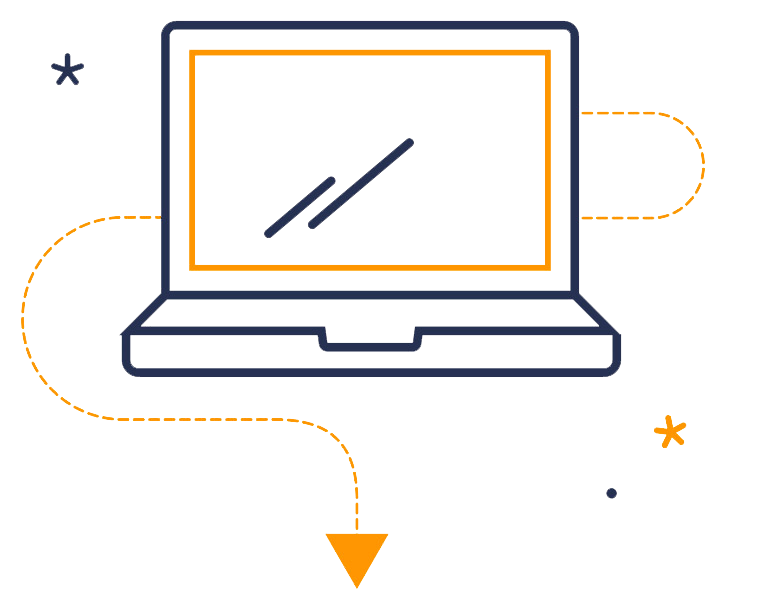 We integrate with all systems
Although we specialize in Visma, we can do much more. Our solutions can be integrated with all platforms and some of our largest customers have other central systems. These include SAP, Microsoft Dynamics, Multicase and Movex.
---
The Pitch AS
We have collaborated with IntegrasjonsPartner for over 15 years and have found their deliveries to be solid, creative and forward-looking. The solutions and integrations they deliver add value to our digital solutions. The people who work at IntegrasjonsPartner always know our requirements, have a positive approach to challenges and see solutions where the customer sees problems. We are proud to cooperate with a competent and modern environment that IntegrasjonsPartner represents.
Magnus Kristiansen, Office Manager at The Pitch