Our partners
---
One of our most important tasks is to automate processes by bringing together different systems. In order for us to succeed, good cooperation with both customers and other operators is crucial.
You will find some of those we work with here.
Visma Partner
We are proud to be a certified Visma 3rd party supplier, and we have been working with integration solutions for the Visma finance systems since the late 90s. Our software solutions are therefore very well adapted to Visma Business, Visma Global and now also Visma.net.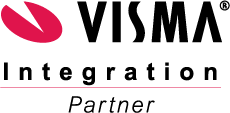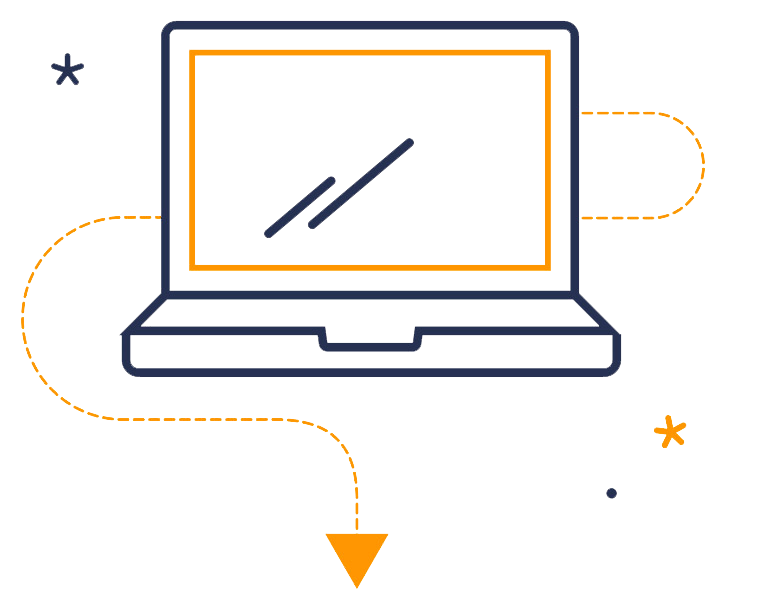 We integrate with all systems
Although we specialize in Visma, we can do much more. Our solutions can be integrated with all platforms and some of our largest customers have other central systems. These include SAP, Microsoft Dynamics, Multicase and Movex.
---
Amesto Solutions har samarbeidet med IntegrasjonsPartner i en årrekke og sammen lager vi løsninger som effektiviserer våre kunders arbeidsdag. Amesto er en komplett leverandør innen CRM, ERP, HRM, AI, BI og analytics, og kan sammen med utvalgte partnere levere alt fra IT-infrastruktur til komplette forretningsløsninger med tilhørende konsulenttjenester. Amesto er en av Vismas største partnere og har over 100 Visma-konsulenter og egne team innen bl.a. HR og lønn, finans, logistikk og lager samt løsninger tilpasset ulike bransjer.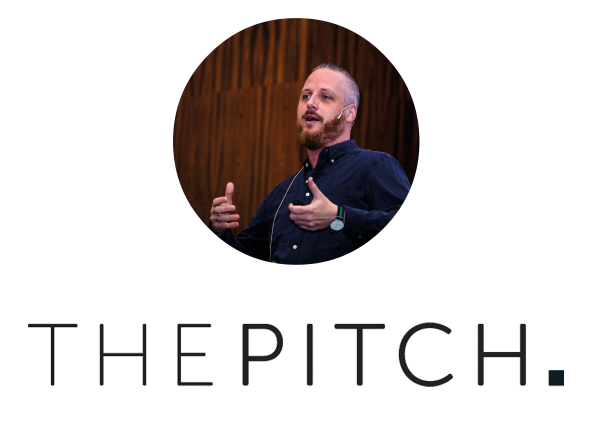 The Pitch AS
Vi har samarbeidet med IntegrasjonsPartner i over 15 år og ser på deres leveranser som solide, kreative og fremtidsrettet. Løsningene og integreringen som de leverer tilfører våre digitale løsninger svært god verdi. Menneskene som jobber hos IntegrasjonsPartner er alltid tilstede, har en positiv tilnærming til utfordringer og tenker løsninger der kunden ser problemer. Vi er stolte av å få samarbeide med et kompetent og moderne miljø som IntegrasjonsPartner representerer.
Magnus Kristiansen, Office Manager at The Pitch
---
Marketwell har utviklet en digital assistent som betjenes via en app på mobil eller nettbrett. I appen får brukerne en mulighet til å  holde seg oppdatert innen sitt fagfelt; finne kurs, lære om nye produkter, se produktkataloger og handle fra sine leverandører. Løsningen er i første omgang gjort tilgjengelig for det profesjonelle frisør- og velværemarkedet i Skandinavia som en B2B-plattform. Samarbeidet mellom Marketwell og IntegrasjonsPartner gir en sømløs løsning mellom Marketwell-appen og kundens ERP-system. Alle relevante data blir automatisk overført til og fra brukerne. Dette gir maksimal effektivitet og forbedret lønnsomhet i alle ledd.