What can we do for you?
eSENTRAL
If you need help with eSENTRAL, it is best if you send us a support message from the program. In this way you easily provide us with the technical information we need to help you.
Du finner supportfunksjonen ved å klikke på hovedmenyknappen øverst til venstre i eSENTRAL – velg «supportmelding»
---
Other programs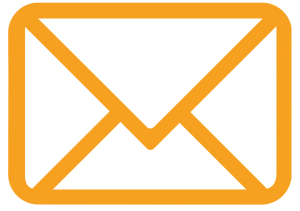 If your enquiry is not related to an error message in eSENTRAL, but for example eSHOP, eWEB Portal, bizClick or other program, you can send us a message below and we'll help you as quickly as we can.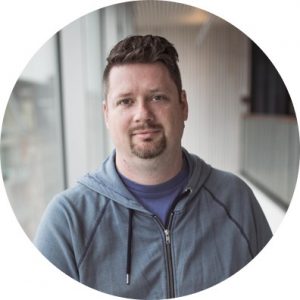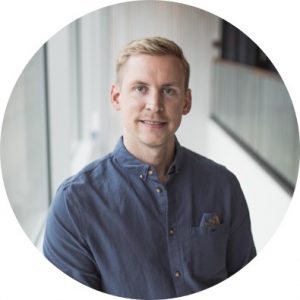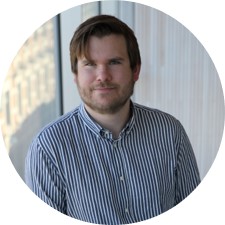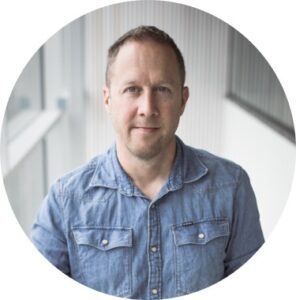 We want to answer your questions quickly, and to give you the fastest help we can we need some details from you.
Send us a message below and we will help you: