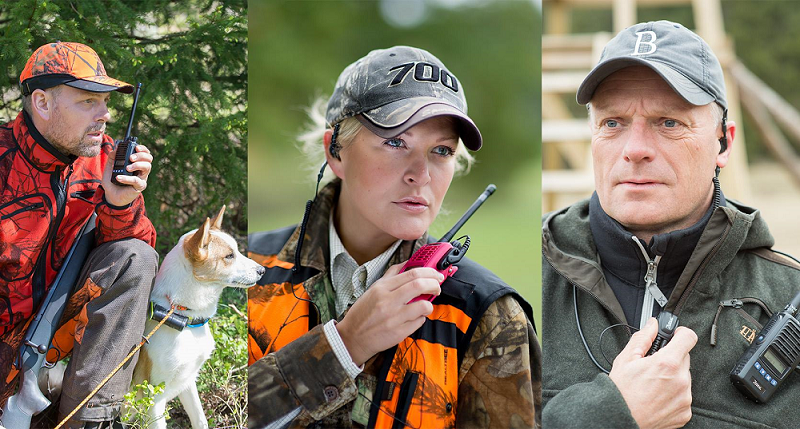 The online store works optimally after upgrading to the latest version
Since 2010, Zodiac has been a customer of Integration Partners. The Zodiac needed that time B2B nettbutikk integrert med Visma Global. Etter hvert som det ble stilt nye krav fra et marked i endring og kravene fra brukerne ble både nye og flere, måtte IntegrasjonsPartner følge med og videreutvikle sin nettbutikkplattform. Den nye responsive versjonen var klar i 2015. IntegrasjonsPartner formidlet til sine kunder at det ville være nødvendig å oppgradere til ny versjon dersom nettbutikken skulle være tilpasset alle nye krav. Zodiac tok først skrittet etter at deres hjemmesider ble oppgradert i 2018. Da ble det veldig tydelig at også nettbutikken måtte få et ansikts,- og funksjonalitetsløft. Zodiac ønsket en nettbutikk som var mer intuitiv og innbydende for deres forhandlere, og som var responsiv, altså tilpasset alle flater. Tilbakemeldingene etter oppgraderingen er gjennomgående positive. Forhandlerne mener nettbutikken fungerer bra, og det er enkelt å finne frem til det de er på jakt etter. Dette har igjen ført til økt salg over nett for Zodiac.
The solution
B2B online store integrated with Visma Global.
We started working with IntegrationPartner in 2010, and it was natural for us to continue the collaboration when we were to upgrade our online store in 2018. IntegrationPartner is professional, solution-oriented and fast. I have emailed them several times in the afternoon / evening, and received a reply even though this is outside working hours. Integration Partner has also come up with good ideas on how we can further improve our online store.

Mette Ramberg, Marketing and Accounting Manager